Carnival: Spanish Vocabulary For Latin America's Biggest Party
Get our free email course, Shortcut to Conversational.
Have conversations faster, understand people when they speak fast, and other tested tips to learn faster.
More info
If you happen to be in Spain or Latin America during the Carnival, then it's important that you know the most common Spanish vocabulary for what is essentially the biggest party of the year.
Although you probably associate Carnival exclusively with Brazil, the truth is that millions of people across all Spanish speaking countries, including Colombia, Venezuela, Uruguay, and Paraguay, take to the street to celebrate this festival.
In this post, we'll explore some essential Spanish vocab and expressions that you'll need for Latin America's biggest party, whether it's Carnival in Barranquilla, dancing with locals in the Caribbean, or watching parades in Cusco.
1. Carnival – Carnaval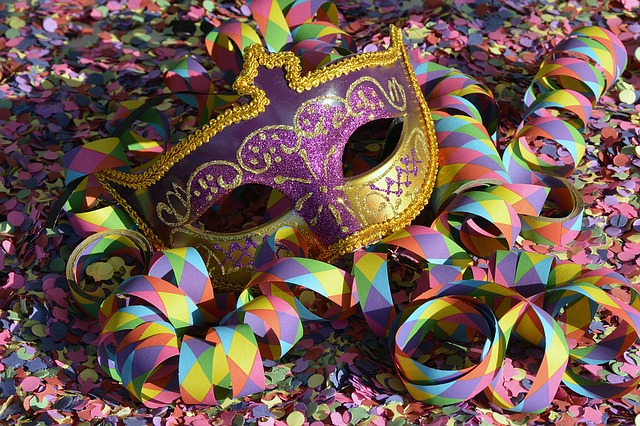 Uruguay's streets are full of colorful and unique costumes during the Carnival parades –  Las calles de Uruguay están llenas de coloridos y exclusivos disfraces durante los desfiles de carnaval
2. Costume – Disfraz, Atuendo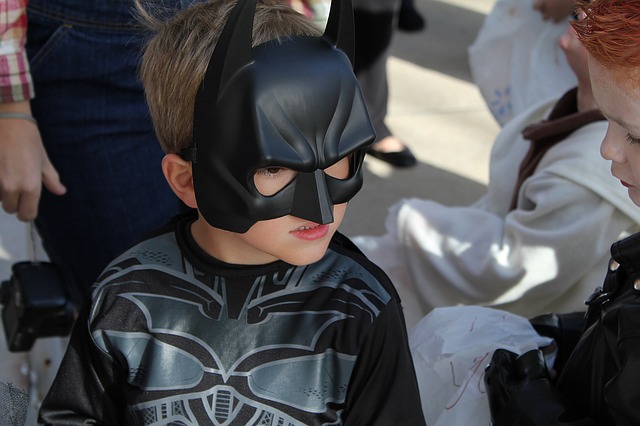 My son Daniel just loved his Batman costume. Now, he doesn't want to take it off – A mi hijo Daniel le encanto su disfraz de Batman. No quiere quitarselo ahora
3. Dancers – Bailarines(as)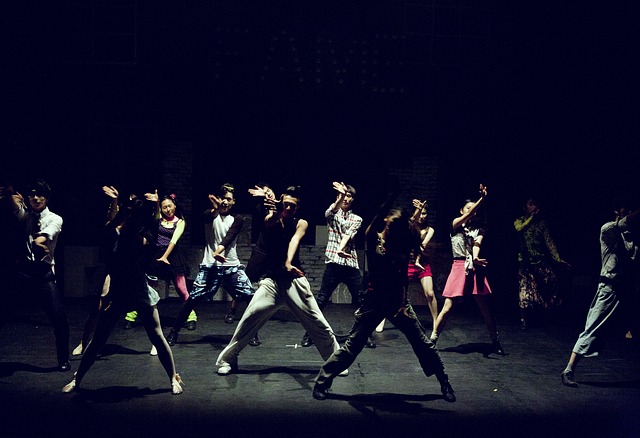 There are too many dancers on Venezuela's streets during Carnival – Hay demasiados bailarines en las calles de Venezuela durante Carnaval
4. Mask – Mascaras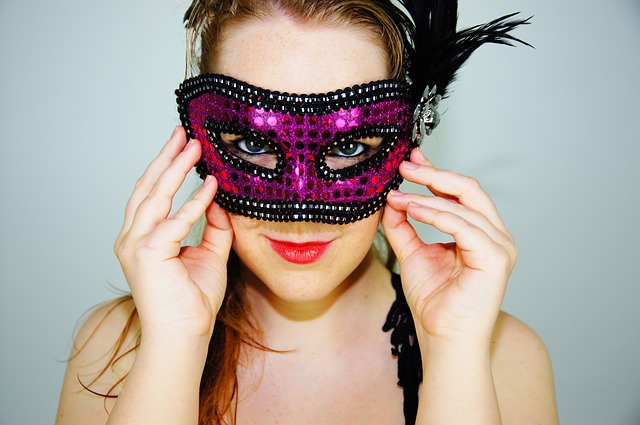 Should she wear this mask or the creepy one? – ¿Ella debería usar esta máscara o la de terror?
5. Float – Carroza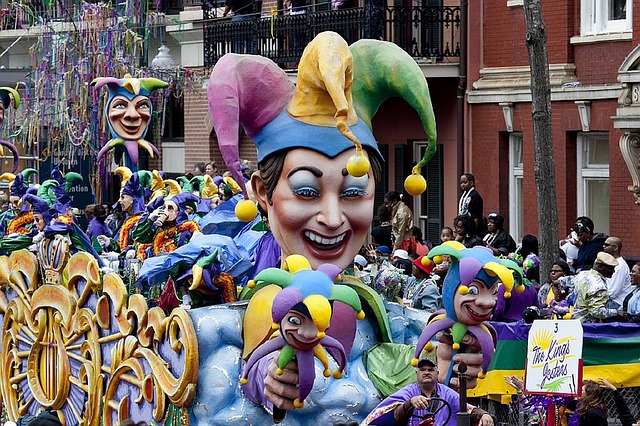 There will be a float contest this year, and the winner is going to get $1000 – Habrá una competencia de carrozas este año, y el ganador va a llevarse 1000 dólares
6. Troupe – Comparsa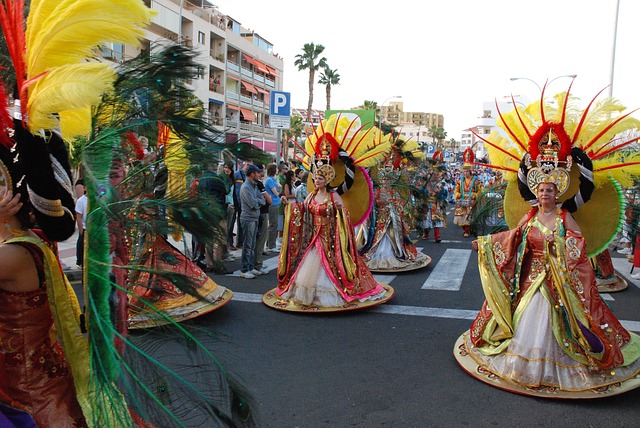 There are more and more troupes in Ecuador every year – Cada año hay más y más comparsas en Ecuador
7. Dance – Baile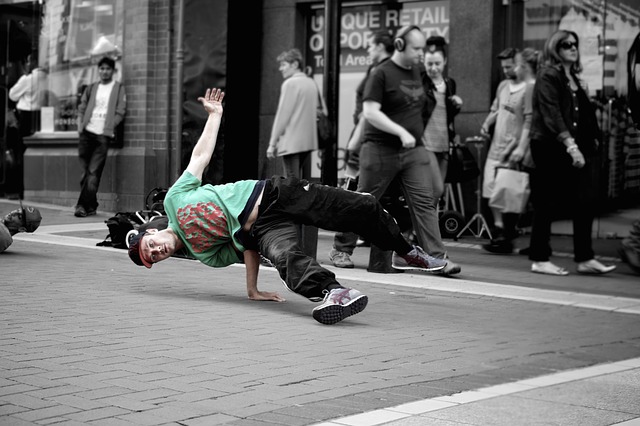 Did Rebecca sign up to the dance competition? She'd smash that competition if she wanted to – ¿Rebecca se inscribió en la competencia de baile? Ella ganaría esa competencia si lo quisiera
8. King Momo – El Rey Momo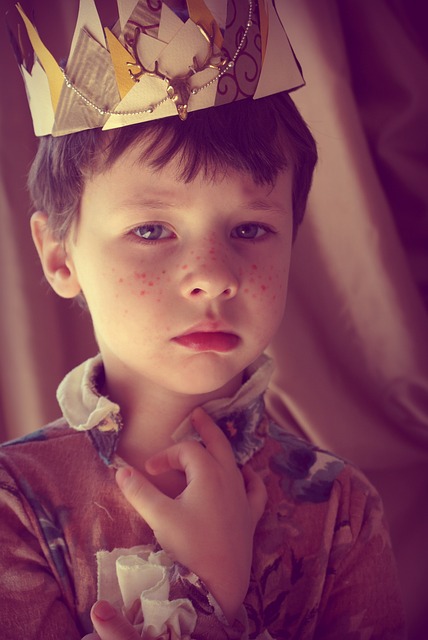 King Momo inaugurates the beginning of Carnival in South America –  El Rey Momo inaugura el comienzo del Carnaval en toda Sudamérica
9. Tourists – Turistas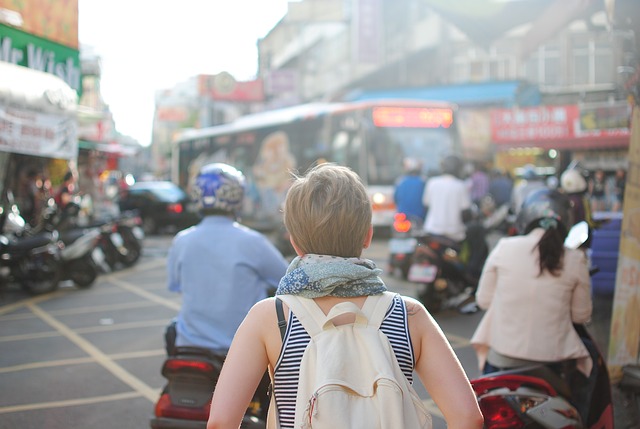 Tourists from every single corner in the world get together to celebrate Carnival in Barranquilla – Turistas de todos los rincones del mundo se reúnen para celebrar el Carnaval de Barranquilla
10. Colourful – Colorido(a)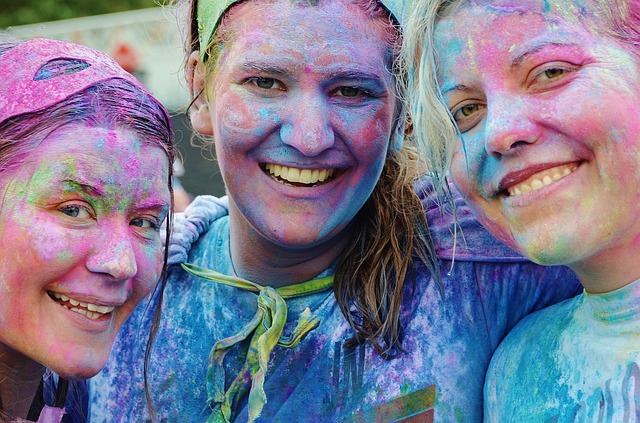 Why don't we go to Barranquilla's carnival? I've heard it's very colourful and cool – ¿Por qué no vamos al Carnaval de Barranquilla? He escuchado que es muy colorido y chévere
11. Rhythm – Ritmo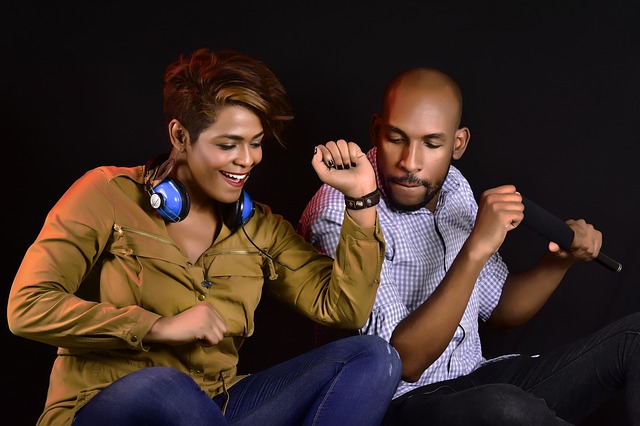 The diversity of musical rhythms in Latin America is almost endless – La variedad de ritmos musicales en Latinoamérica es casi infinita
12. Parade – Desfile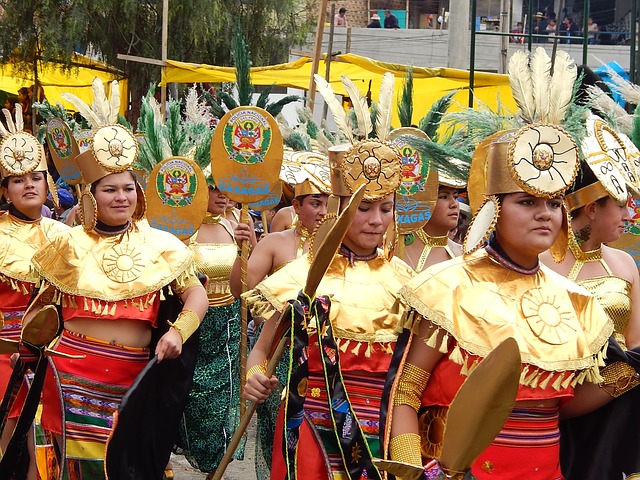 The parades of this year look promising – Los desfiles de este año lucen prometedores
13. Ash Wednesday – Miércoles de Ceniza, Cuaresma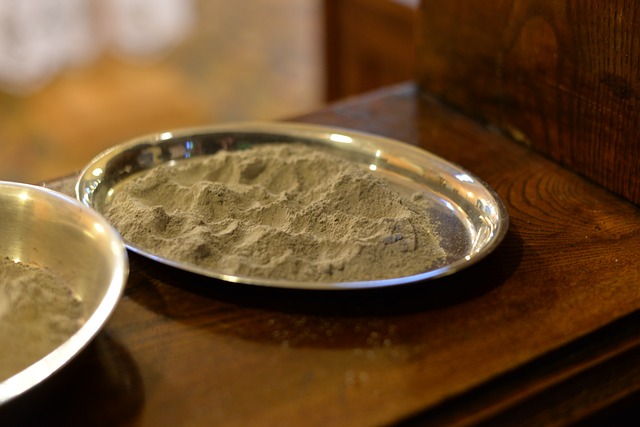 Carnival is celebrated between January and March, just before Ash Wednesday – El carnaval se celebra entre enero y marzo, justo antes de la Cuaresma
14. Samba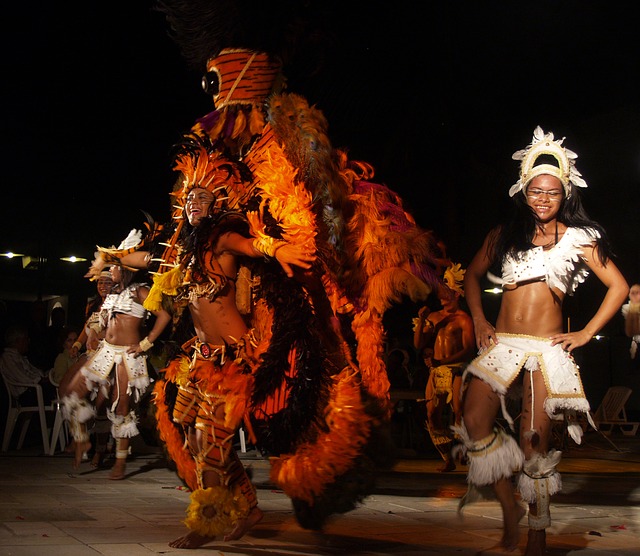 Samba has a catchy rhythm, and I cannot help dancing! – La samba tiene un ritmo pegajoso, y ¡no puedo evitar bailar!
15. Concert – Concierto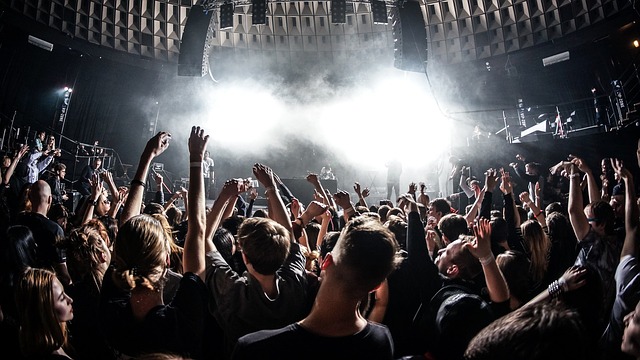 There will be many important singers in that concert. If you wish, I could buy the tickets – Habrán muchos artistas importantes en ese concierto. Si te animas, podría comprar las entradas
16. Musician – Músico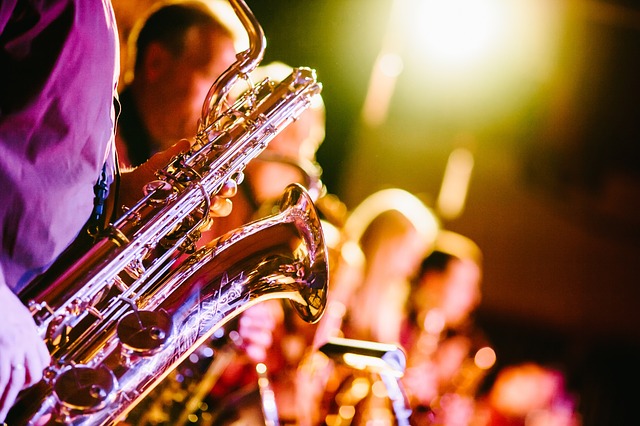 What's your mum favourite musician? My mother loves Frank Sinatra – ¿Cual es el músico favorito de tu mamá? A la mía le encanta Frank Sinatra
17. Carnival Queen – Reina del Carnaval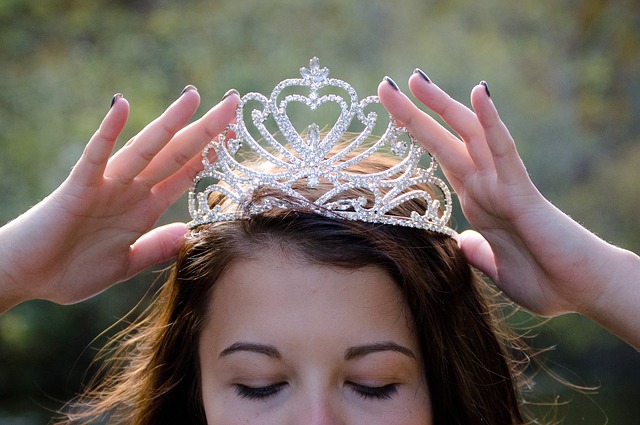 Lucia has been Carnival Queen for three years in a row – Lucía ha sido reina del Carnaval por tres años seguidos
18. Carnival King – Rey del Carnaval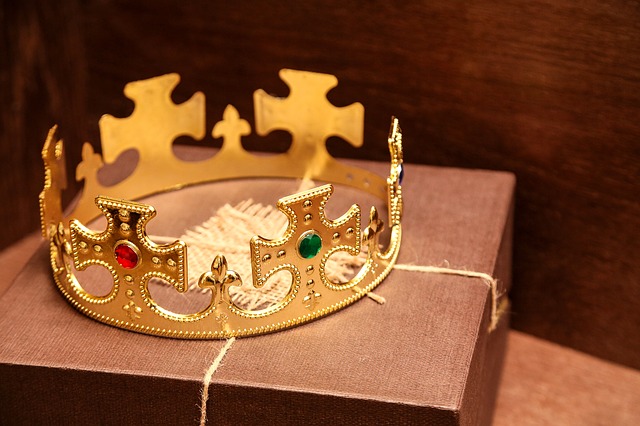 Are you going to dress up as a Carnival King again? You should think it again! – ¿Vas a disfrazarte de Rey del Carnaval de nuevo? ¡Deberías reconsiderarlo!
19. Garota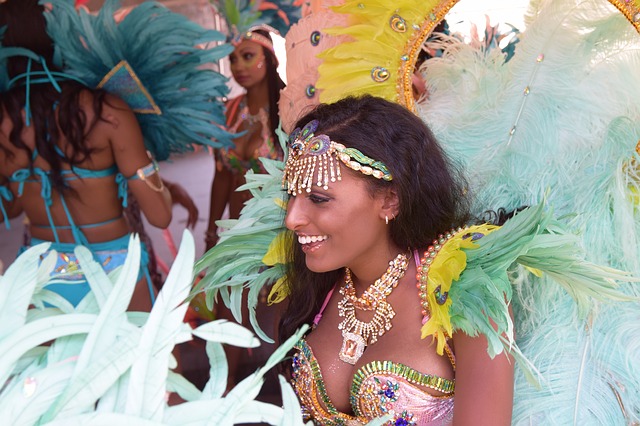 The Garota dancers are wearing showy and exotic costumes – Las Garotas están vestidas con trajes muy exóticos y llamativos
Side Note
The word "Garota" comes from Portuguese language, and it means "girl". But in Brazil, it also represents these emblematic dancers seen during Carnival Parades.
20. Melody – Melodía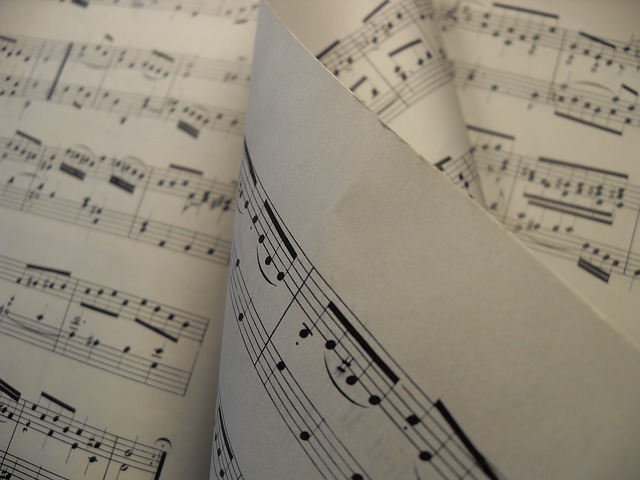 The melody in this Calypso song is so vibrant – La melodía de este calipso es tan animada
21. Confetti – Papelillo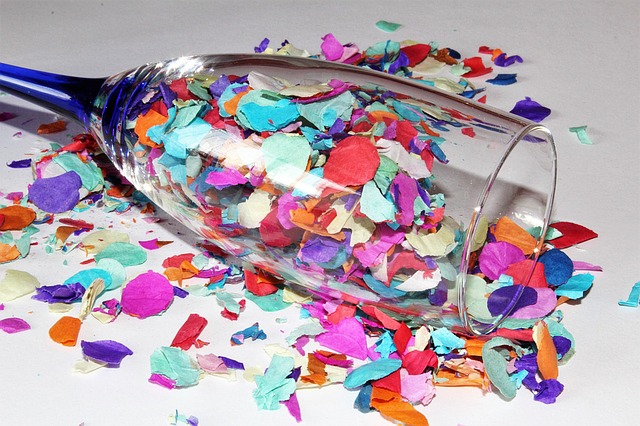 Martina had a lot of confetti on her head. Was she at a party last night? – Martina tenía un montón de papelillo en su cabeza. ¿Estuvo en una fiesta anoche?
22. Party – Fiesta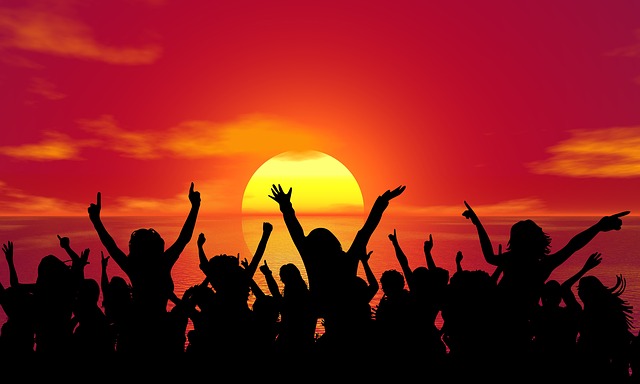 They had a blast last month at the beach party – Ellos se divirtieron muchísimo en la fiesta playera del mes pasado
23. To have fun – Divertirse, pasarla bien/genial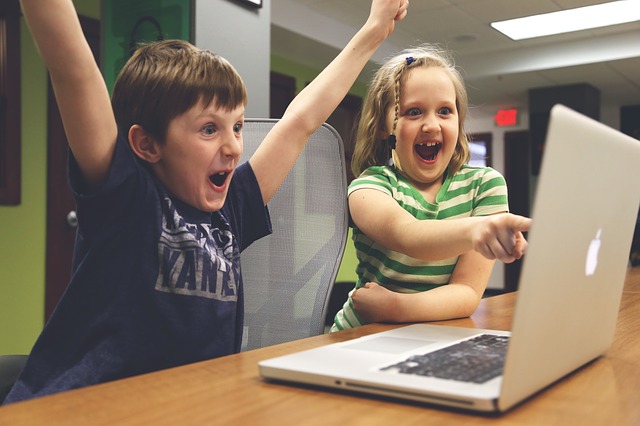 We had fun last night at Veronica's b-day party! We danced and drank beers – ¡Anoche La pasamos genial en la fiesta de cumpleaños de Verónica! Bailamos y bebimos cerveza
24. Fireworks – Fuegos Artificiales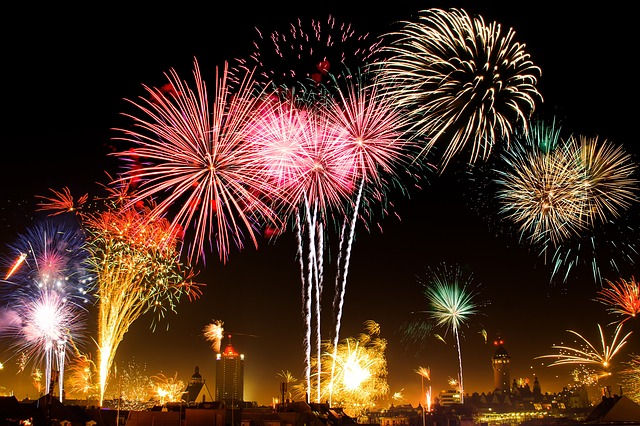 Some people say fireworks are dangerous, but I love them, especially during Xmas –  Algunas personas dicen que los fuegos artificiales son peligrosos, pero a mi me encantan, sobre todo en Navidad
25. Party in the street – Fiesta en la calle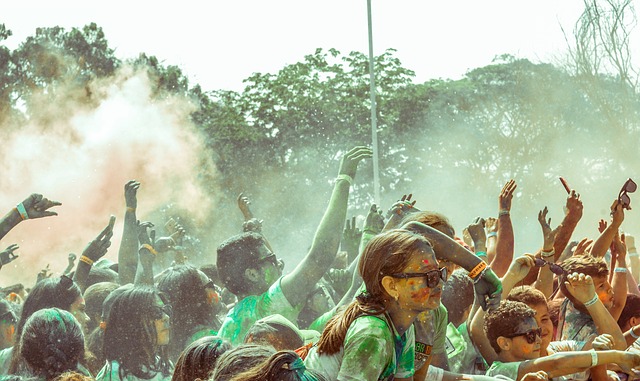 There was a huge party in the street last month. I wish there is another one soon – Hubo una gran fiesta en la calle el mes pasado. Ojalá que haya otra pronto
26. Party-going – Fiestero(a)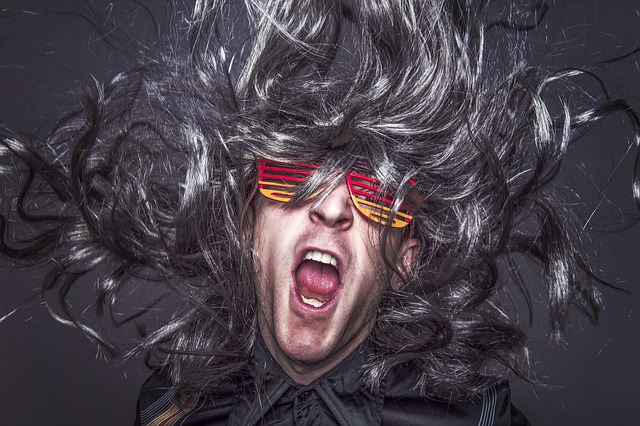 Natalie has always been a party-going person, she can't help it – Natalie siempre ha sido una persona fiestera, no puede evitarlo
27. To get together – Reunirse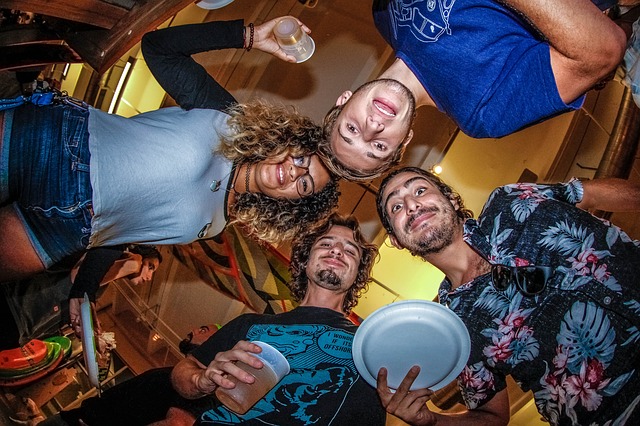 When are we gonna get together to celebrate your promotion? – ¿Cuando nos vamos a reunir para celebrar tu ascenso?
28. To dance – Bailar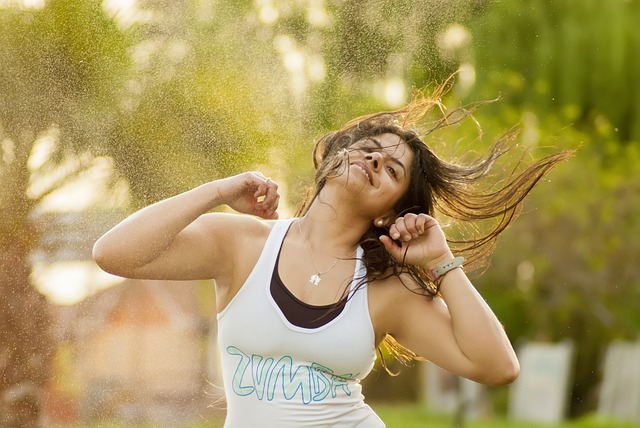 When David got married with Raquel he learnt to dance salsa and merengue, because she is Venezuelan – Cuando David se casó con Raquel, aprendió a bailar salsa y merengue porque ella es venezolana
29. To celebrate – Celebrar, festejar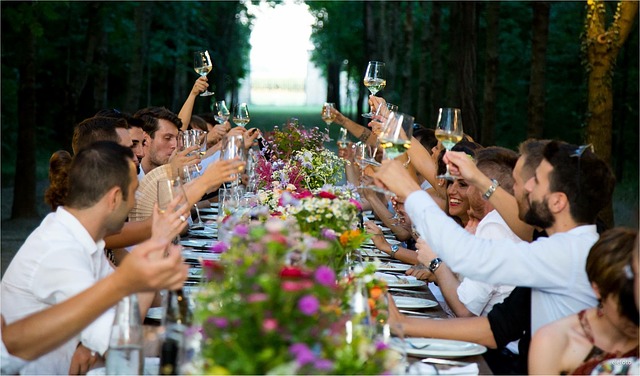 We are planning to celebrate our anniversary next weekend. Are you coming to the reunion? – Estamos planeando celebrar nuestro aniversario el próximo fin de semana. ¿Vendrás a la reunión?
30. Booze – Alcohol, caña, aguardiente, chupito, bebida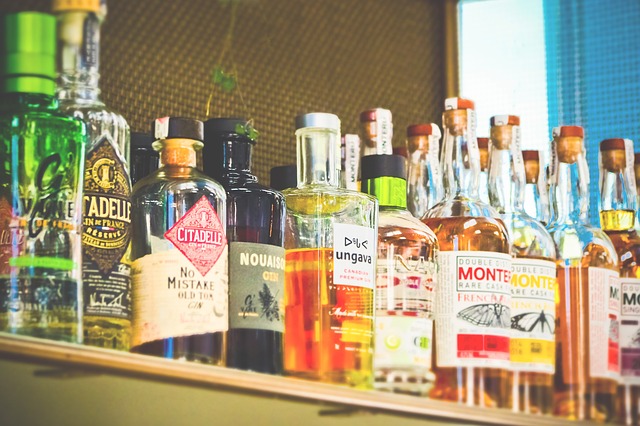 Make sure to buy enough booze, because too many people have been invited to this party – Asegurate de comprar suficiente aguardiente, porque han invitado a demasiada gente a esta fiesta